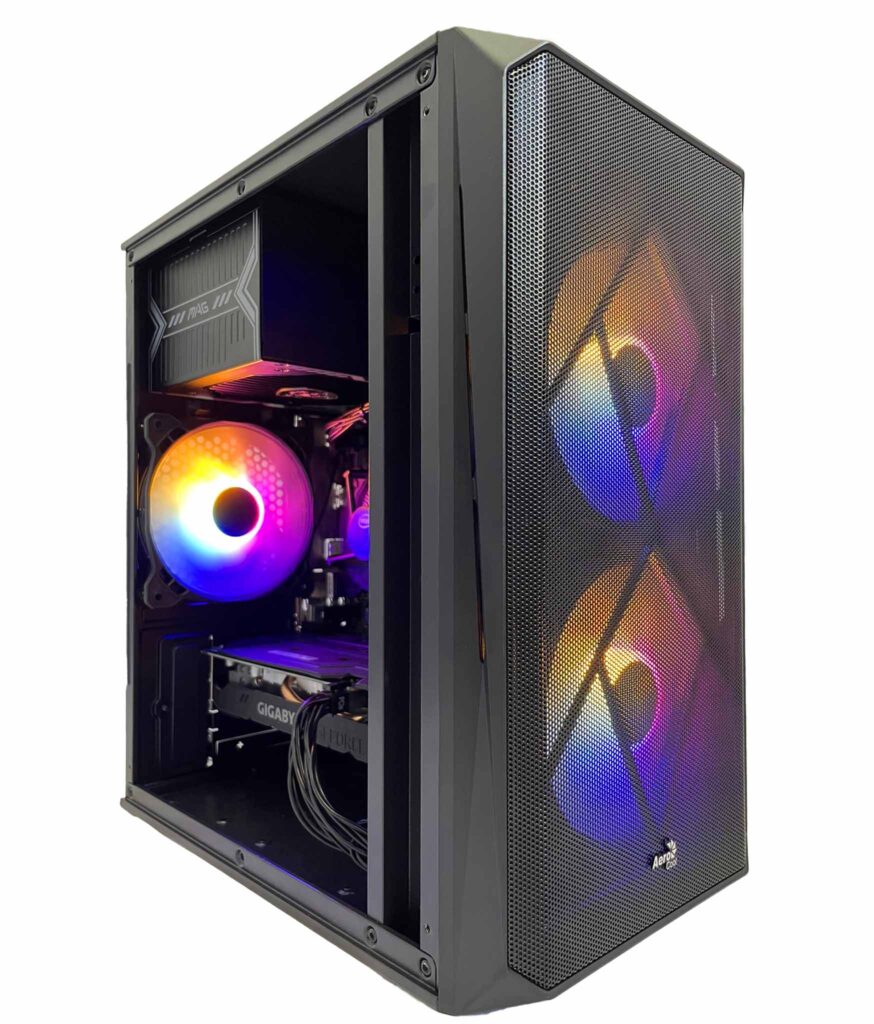 Key Components of this build:
Intel I3 10100f
Nvidia GTX 1650 4GB
16GB DDR4 RAM
500GB SSD
Micro ATX Motherboard
550W Power Supply
AeroCool Mini Tower Case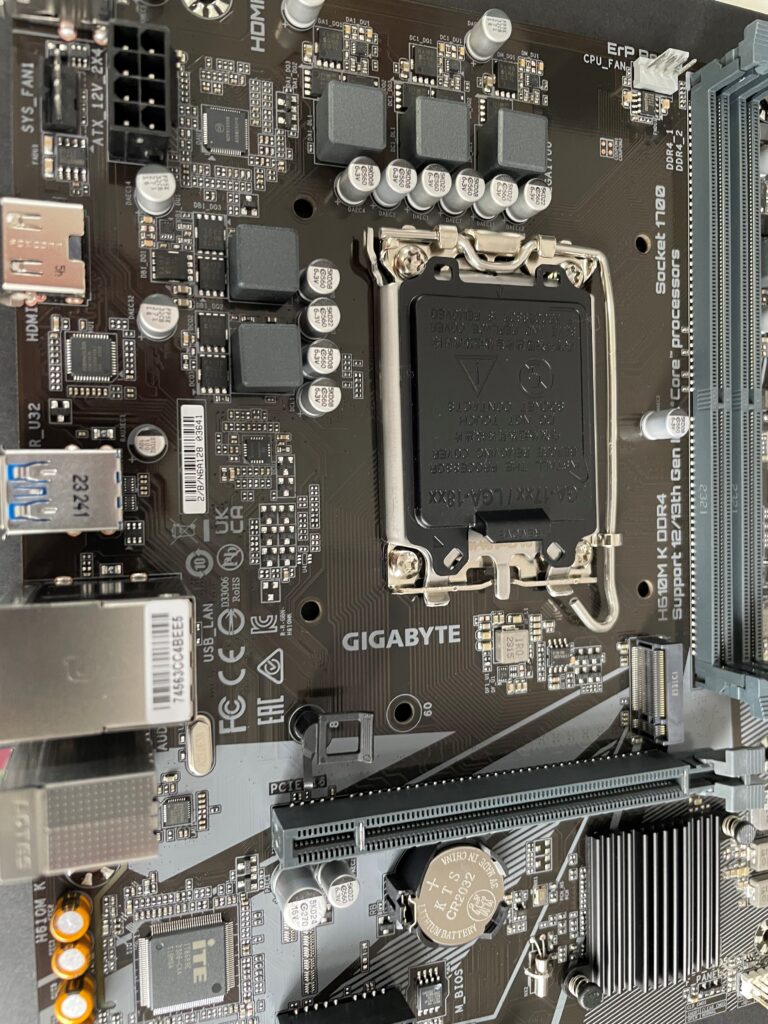 Component Selection
We have a meticulous selection process and carefully match the best components, sourced from reputable manufacturers known for their quality and innovation.
We pair high-performance CPUs with cutting-edge graphics cards. Our motherboards are chosen for their compatibility, reliability, and support for the latest technologies. We've handpicked components that strike a perfect balance and work harmoniously.
Our experienced technicians take pride in the assembly and configuration of each PC. With our dedication to perfection and rigorous testing procedures, we ensure that our customers receive a PC that represents the pinnacle of performance, backed by our commitment to quality and customer satisfaction.