Why pay more for an inferior off the shelf PC? Talk to us first and see how much more we could give you for your money.
At Benchmark Builds, we believe that everyone should be able to experience the thrill of top-of-the-line gaming performance. That's why we offer affordable, competitive pricing and a range of options to suit your budget requirements. We want to do everything we can to make your dream gaming PC a reality.
 Building a custom gaming PC can be a daunting task to undertake alone, but our technicians have years of experience and keep up-to-date with the latest hardware trends. They recommend the best components for your machine by listening to your individual needs, budget and preferences.  We offer a personalised experience to ensure you don't just get a gaming PC, but that you get the right gaming PC, perfect for you!

Whether you want a white case, RGB lighting, custom cable management, or water cooling- whatever the latest trend, we can build it.

We love gaming and we love PCs so we're always happy to talk. If our customers aren't 100% happy, then nor are we, and we won't stop until they are!

We only want to sell you the right computer, made with quality components, just the way you want it.
Real reviews from our customers
Happy customers are our most important goal. Loyal customers come back, they don't hesitate to recommend you, and they know that the decision to use Benchmark Builds was a great one.
Placing my order has been an amazing experience. We talked over the phone about the games I run, my needs etc before they gave me some suitable options. The  customer service is just outstanding and I am a very happy customer.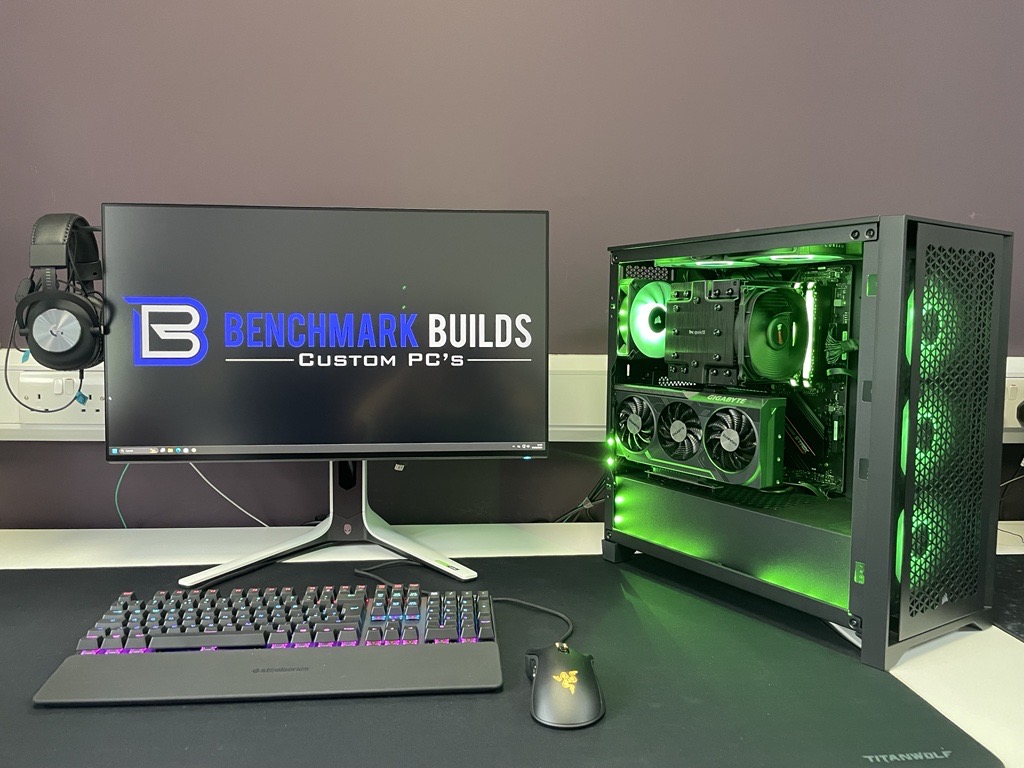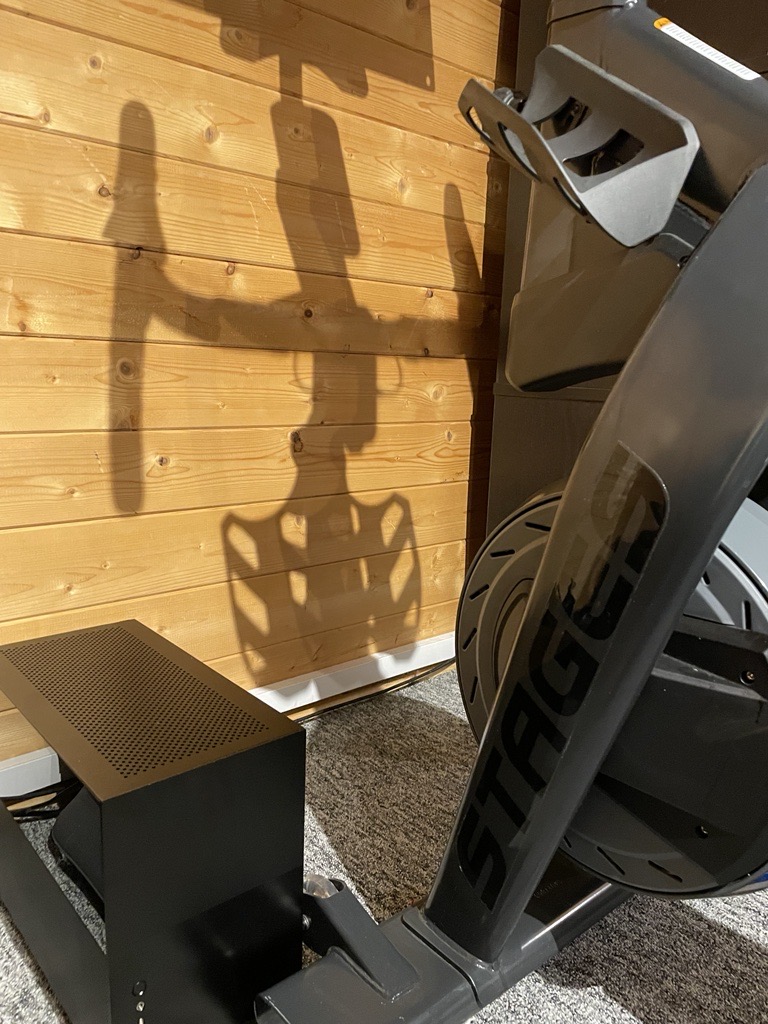 I just can't recommend Benchmark Builds enough.  The team were so unbelievably helpful, no matter what my question.  My Swift PC is everything I had hoped for and will keep me enjoying exercise for years to come!
What's caught the eye of our techs this week?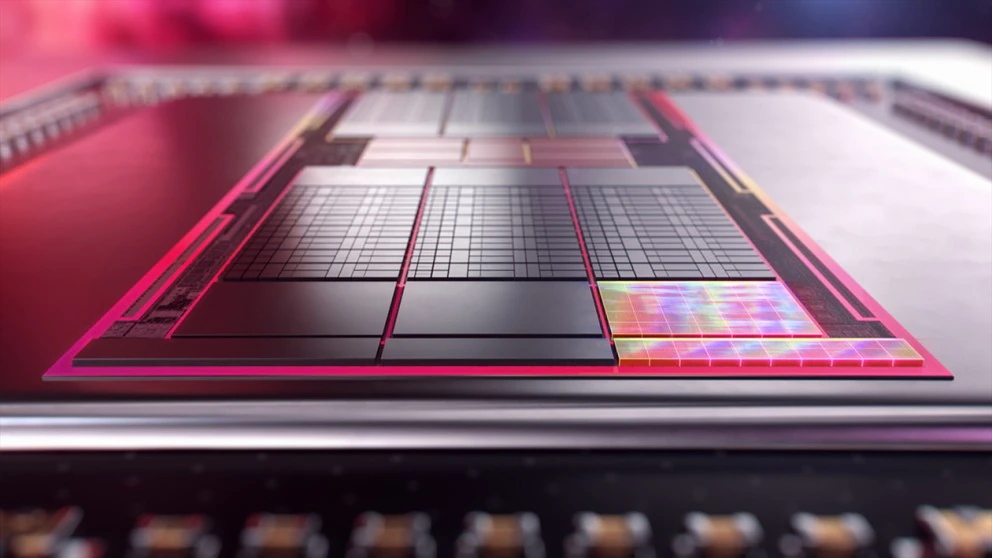 Our most popular products
We will never compromise on quality!
With us this applies to every part, not just the ones you can see. We use quality components from top brands such as Intel, Nvidia, AMD, Corsair, ASUS and Seasonic. This ensures your PC meets our high standards and is built to last.